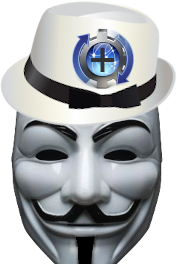 Welcome to The Robolinux White Hat Series 12 LTS - 2025
UEFI & Legacy BIOS Compatible Versions
Today Robolinux just like Red Hat provides its base series 12 Linux operating systems you can download freely while also offering its users optional 12+ advanced upgrades and software for an annual software subscription fee at a fair and reasonable price.
The Robolinux White Hat Series 12 versions available in Cinnamon, Mate & Xfce desktop flavors, were built from scratch using Ubuntu 20.04 source code. This was a rigorous seven month development cycle which provides our users with rock solid Long Term Support versions good through 2025! Series 11 users will need to perform a fresh install. If a user needs migration support from an 11 series version to 12, they can reach out to Robolinux for help using the contact form on the Robolinux.org website. The Robolinux 64 bit series 12 Cinnamon, Mate & Xfce desktop versions have built in one click video, Wifi & printer driver installation support and are powered by the Linux kernel 5.4 version in Ubuntu 20.04 that increases performance, stability, and security improvements, whilst providing support for more hardware such as the newly-announced 11th generation Intel Core processors, upcoming AMD processors & GPUs, and other peripherals. This means that all three Robolinux series 12 versions now work with even more computers and devices. You will notice that each ultra fast and sleek series 12 desktop version has been highly optimized with small 1.2GB - 1.7GB iso download file sizes and the same modern ARC icons. Further to reduce bloat, only a minimal number of essential applications are included: Firefox, Deluge torrent client, GIMP, Shotwell, Atril PDF Viewer, Brasero, vlc, Audacious, gparted, synaptic, System cleaner, htop, a calculator, a text editor & Screenshot. You will find a blue Robolinux 12+ launcher on each FREE 12 series Desktop offering Users an optional one click upgrade path to 12+ which provides you with a plethora of innovative advanced privacy applications, extremely popular one click app installers, monthly custom updates & upgrades along with something unique which no other Linux distro provides to their users: Weekly Live Streaming Q&A & user requested tutorial video sessions!
Privacy is now a matter of life and death!
Today You need to be 100% Untrackable, Untraceble & Anonymous on the internet!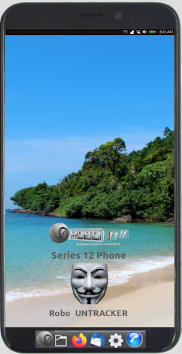 #1 Get a Debian based RoboPhone which has the Robo UNTRACKER!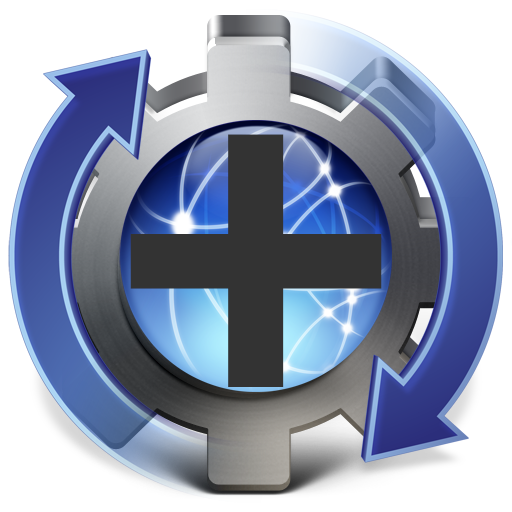 click here
#2 Get Robolinux 12+ now!
49% OFF 12+ Special DISCOUNT expires June 27th, 2021
Robolinux 12+ eliminates EVIL TYRANNICAL Contact Tracing and Tracking with its innovative
UNTRACKER application plus many other critical privacy apps only available in Robolinux 12+
Pay by Paypal or with Bitcoin: 3FozLySsaoJ5Swb6qhYXJxuNDLMnSFZFcX


#3 Get the VPN Robo knows is the best one on earth!
Robolinux White Hat series 12 LTS - 2025
UEFI & Legacy BIOS compatible Downloads
v12.05 released May 19th, 2021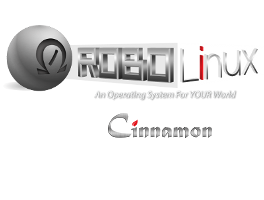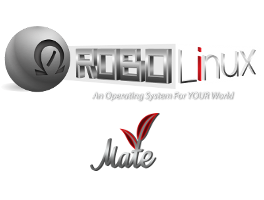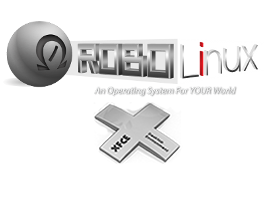 Robolinux Phone, Remote & eMail Support Packs
Option One: 1 Hour of Phone, Remote & eMail Support for only $50 + $2.95 Paypal Fee.

Or $50 in Bitcoin: 3FozLySsaoJ5Swb6qhYXJxuNDLMnSFZFcX
Option Two: 3 Hours of Phone, Remote & eMail Support for only $120 + $5.95 Paypal Fee
[This option is for organizations or Companies requiring extended Support]


Or $120 in Bitcoin: 3FozLySsaoJ5Swb6qhYXJxuNDLMnSFZFcX